1PC koyo Rotary Encoder TRD-NA720NW TRDNA720NW New In Box One Year Warranty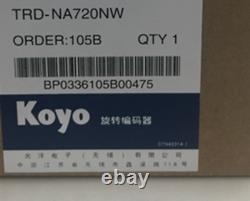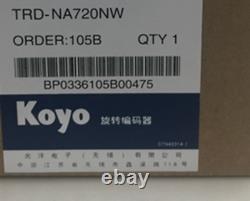 First of all, thank you very much for visiting us! We hope you'll find your favorite items here.
We are always standing by to help make your shopping experience a happy one! Thank you for giving us a chance to do so! Your business is much appreciated!